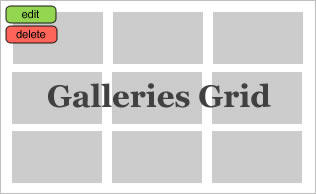 We love to see our photos being published. It's like seeing our name "in lights"… but in print or online. We've been SO lucky to work with SO many amazing artists from all over the country. When you come to our office you'll have to see them in person.
Thank you to all the publications who have given us a chance and either asked or accepted our work!!
To see our latest work check out our new sessions. For more inspiration check out ISO:ALT.